Crochet is fun, and you can make lots of cool stuff, like crochet angels or afghans. But what would you say if you learned that it can help you in major ways, such as helping you deal with grief? Many different activities might work, of course, but if you're a crochet enthusiast, this might be a part of the solution for you. Here's what grief is and how you can work on it as you crochet.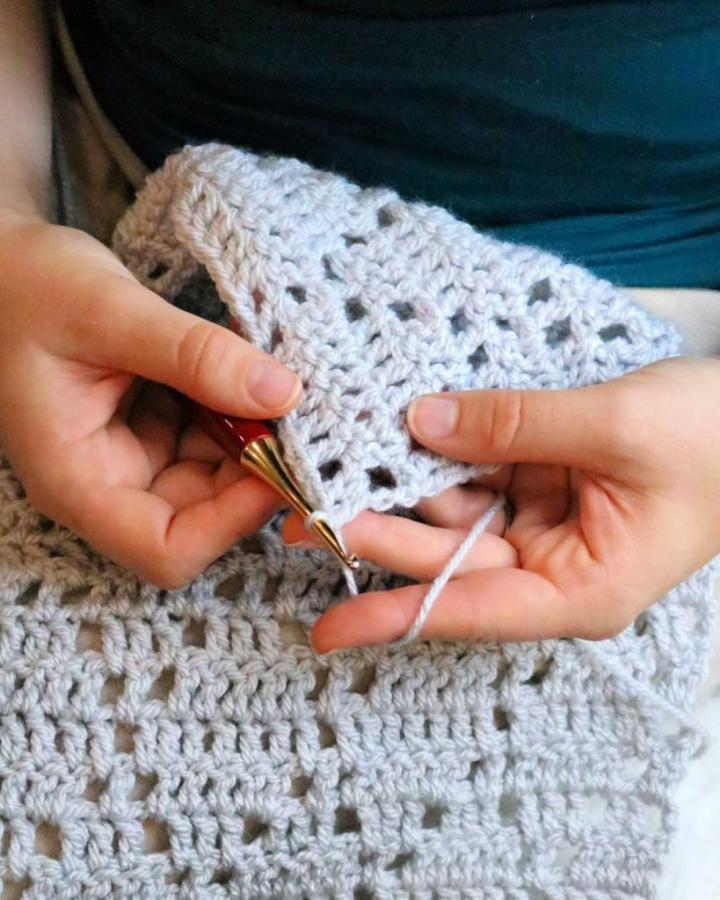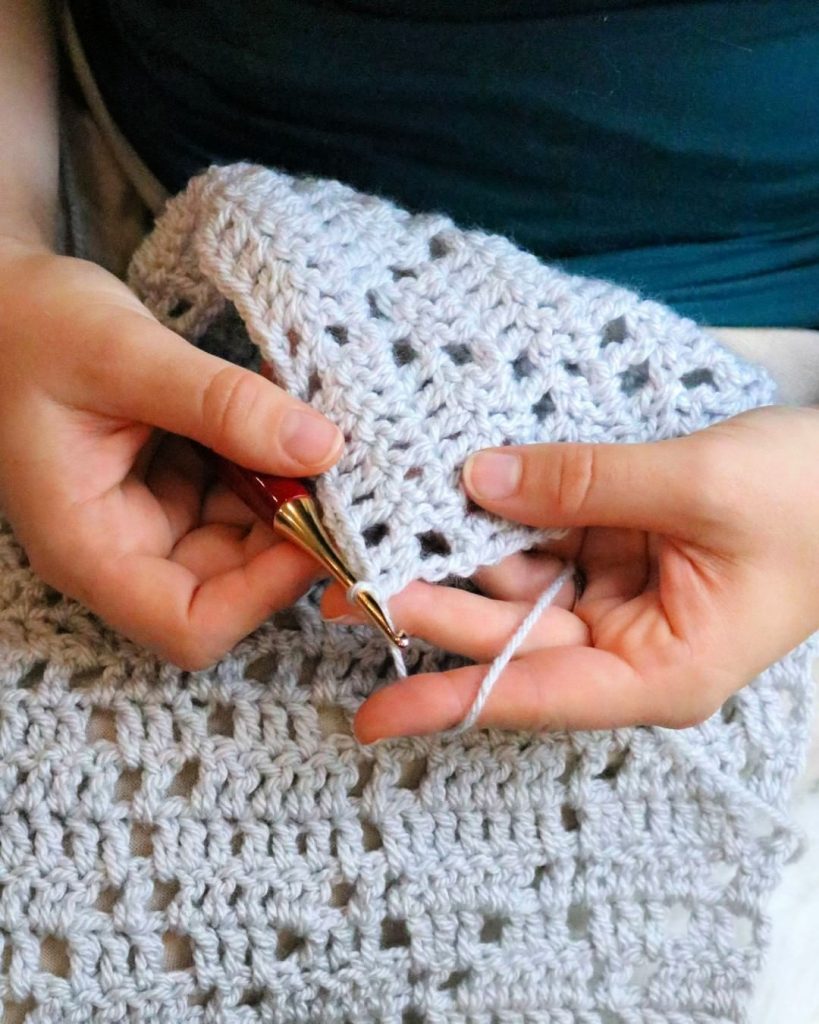 What Is Grief?
Grief is suffering caused by a loss. The suffering can take the form of sadness, sorrow, regret, or anguish, and it can come regardless of the type of loss you experience. You might feel grief after the loss of a spouse, but you might also feel grief when you lose your job or move away from your hometown. Mind Diagnostics has a large library of articles on grief that can help you understand this phenomenon better.
Types of Grief
The National Hospice and Palliative Care Organization (NHPCO) recognizes three kinds of grief. Anticipatory mourning is the type of grief you feel before someone dies. Sudden loss grief is the kind of grief you have when someone dies with no warning, such as in a car wreck or because of a sudden heart attack or stroke.
Complicated grief is a type of grief that proceeds differently than you might expect. It lasts longer, is more intense, or interferes with your daily functioning. If you have complicated grief, you would probably benefit from talking to a therapist.
Ways Crocheting Can Help with Grief
Crocheting may not be a cure for grief, but it can certainly play a part in your process. Here are some ways that getting involved in this hobby can help you deal with the anguish of losing someone or something that was important to you.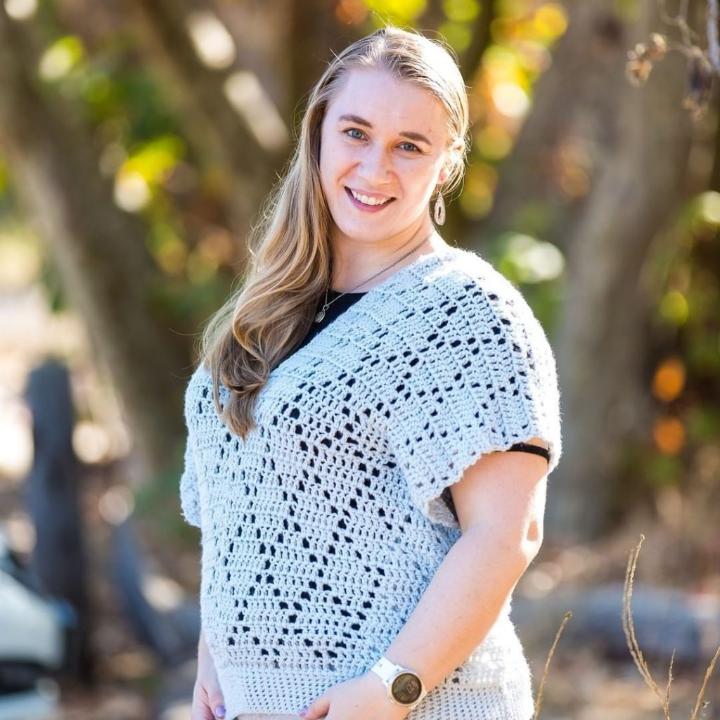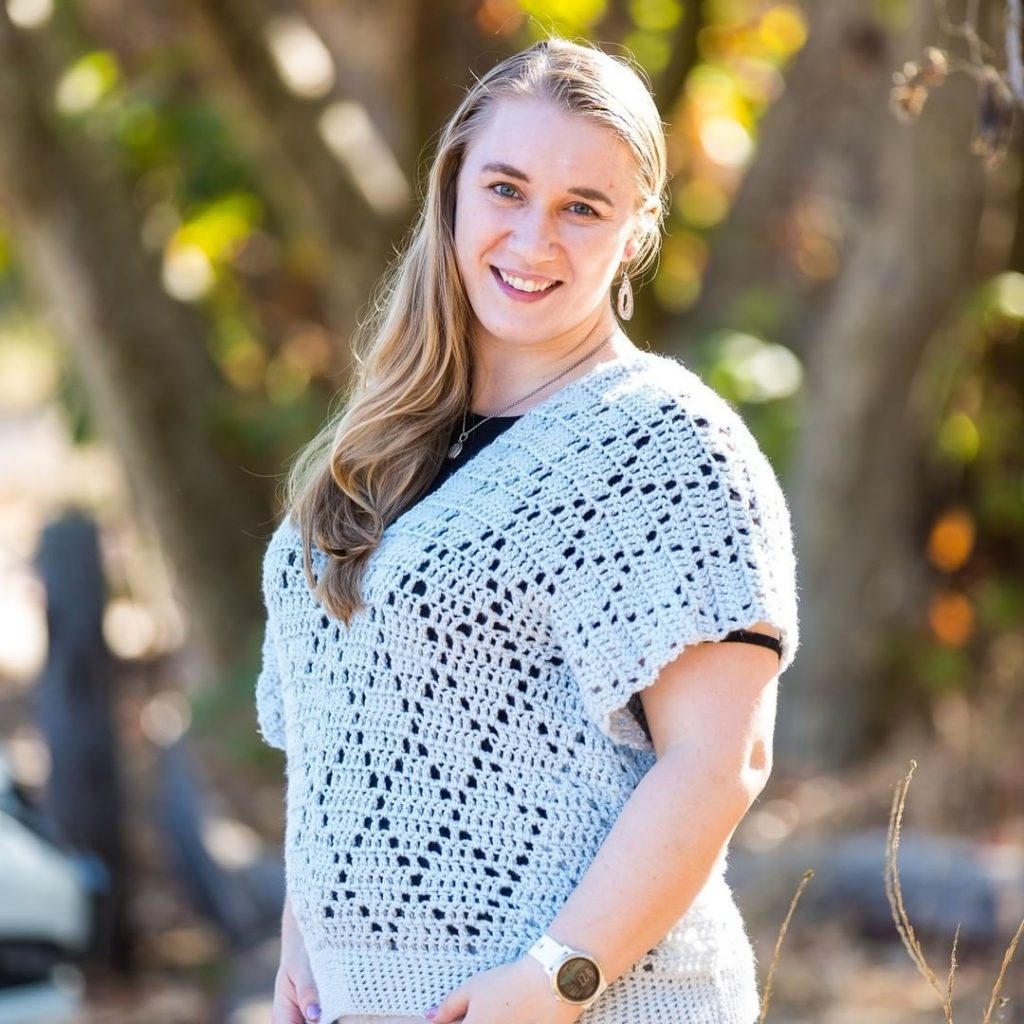 1. Crochet Is Calming
The repetitive movements and quiet activity of crocheting can be very calming when you're upset about anything. If your mind is filled with sorrow, you can take either of two approaches. First, you can choose a complex pattern that keeps you focused on your work. Or, if you can't concentrate on that, you could simply make a large blanket using the same stitch over and over. In either case, your tensions may melt easily as your crochet hook flies.
2. Occupy Your Mind
Sometimes when people grieve, their thoughts play endlessly over regrets and sad memories. While there may be value in addressing negative thoughts in therapy, it's best not to dwell on them the rest of the time. If you're having the problem of unwanted thoughts, taking on a complex crochet pattern is a good solution. Or, if you are new to crochet, just learning how to do it will keep your mind focused on the here and now in a positive way.
3. Future-Oriented Projects
When you have lost something or someone near and dear to you, it is easy to get stuck dwelling on the past. Certainly, you want to remember happy times. Yet, grief can prevent you from embracing today and looking forward to the future. But when you are engaging in a hobby like crocheting, you are making something that never existed before. As you work on your project, you can think about how the item you make will be used and enjoyed in the months and years ahead.
4. Create a Memorial
Many therapists recommend that people who are having issues with complicated grief do something to create a memorial for their lost loved one. This reminder helps you deal with the painful feelings that range from denial to anger to acceptance. But how do you create a memorial with crochet?
You could go about it several ways. You could crochet a book cover for a picture book for photos of your loved one. Or, you could create a special pattern that includes your loved one's name worked into the yarn. You could even make a crochet angel to represent your loved one for yourself and anyone else affected by the loss. Spend some time thinking of how you could creatively incorporate memories of them into a crocheted masterpiece.
5. Connect with Others
Grieving is usually a lonely process. In most cases, no one else really understands what you're going through or knows quite what to say. Consequently, people who are grieving often become isolated. However, if you let that happen to you, your grief may develop into a more troubling mental condition, such as major depression.
But crochet offers a couple of ways to fight isolation. First, you can get involved in a hobby group with other people who love to crochet. Second, you can connect with friends and family who crochet or want to learn how to do it. In both cases, you can use your interest in needlework to spark conversations and share ideas.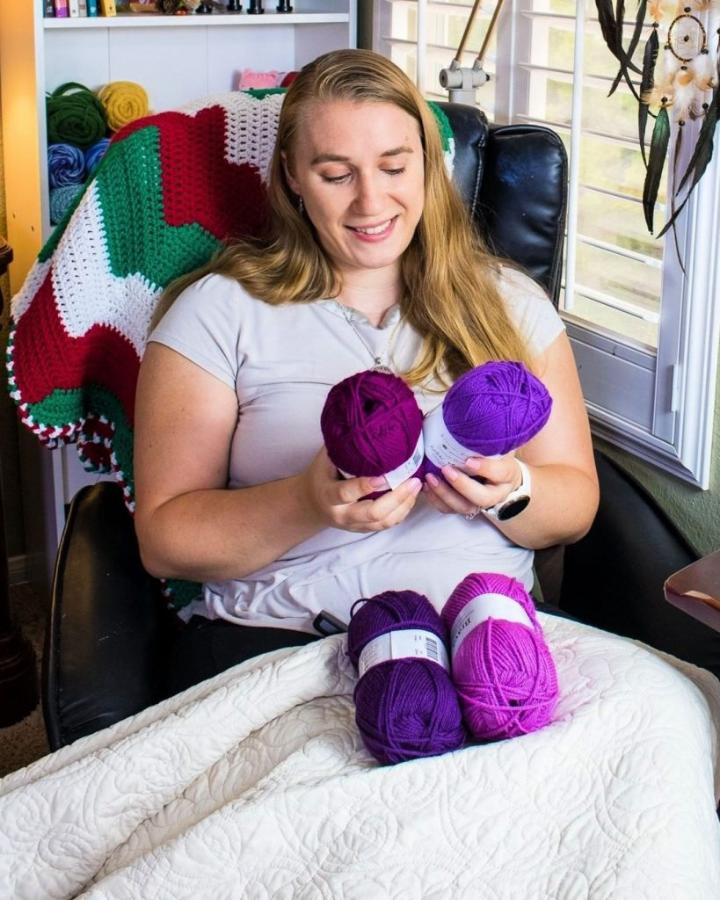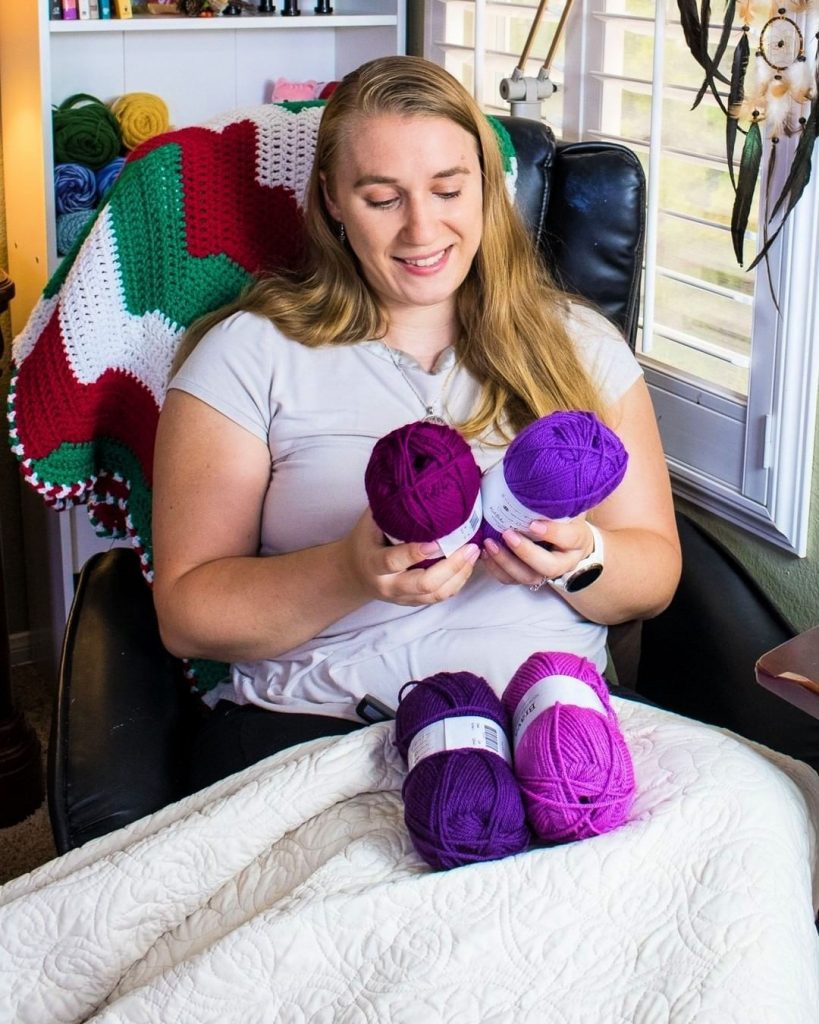 6. Do Something Helpful
Another common recommendation for people dealing with severe grief and depression is to volunteer to help others. Because you can make many practical things using only your crochet tools and materials, this hobby lends itself well to helping others.
Use your imagination to come up with ideas for using crochet to benefit your community. For example, you might crochet rugs for homeless people to use for sleeping. Or you could crochet teddy bears for children in domestic violence programs. You could crochet lap-sized afghans for elderly people in a retirement home.
In the end, you may need to talk to a therapist to work through complicated grief. However, with or without therapy, crochet can provide many benefits for dealing with the emotional pain, obsessive thoughts, and loneliness that often happen during the grief process. You will likely never forget someone or something that meant so much to you. However, if you fill up your days with positive, helpful projects as you learn to deal with your feelings, you can get back into the swing of things sooner than you might imagine.